Represent your business with sustainable gifts that make a statement and leave an impact.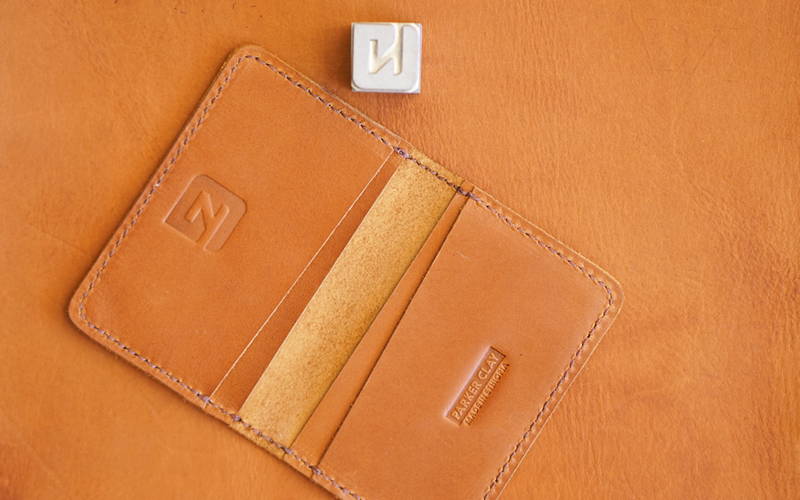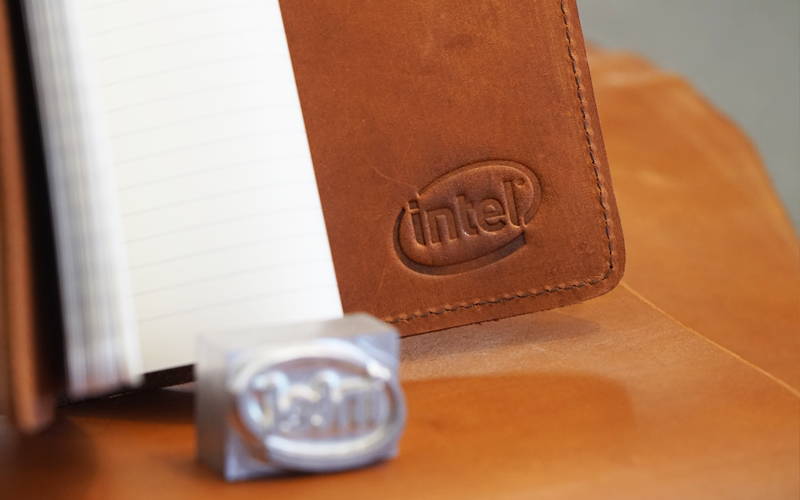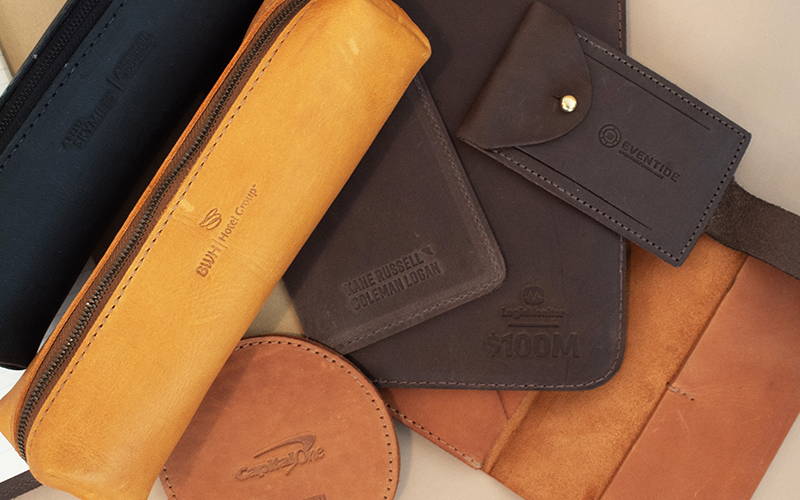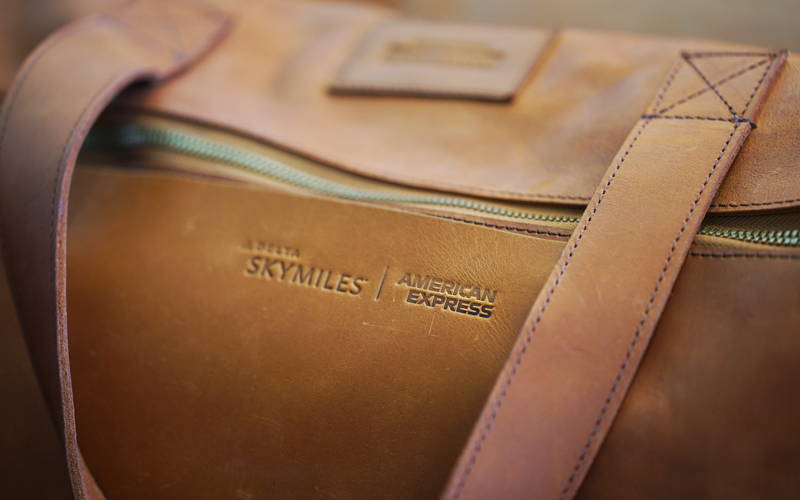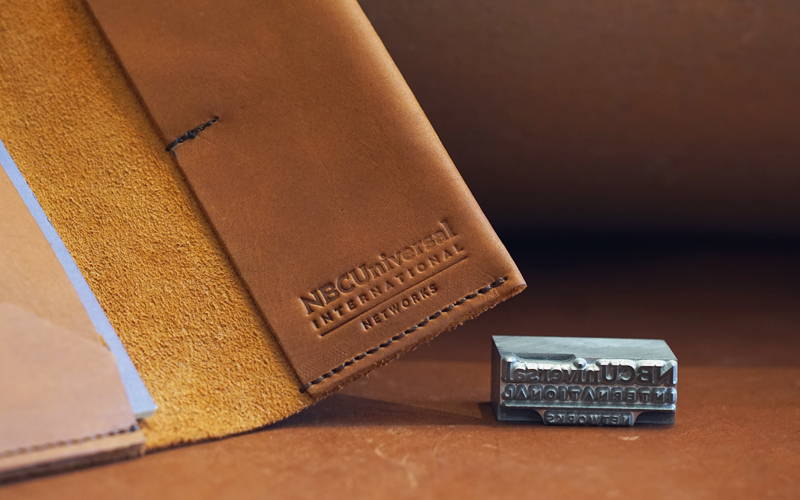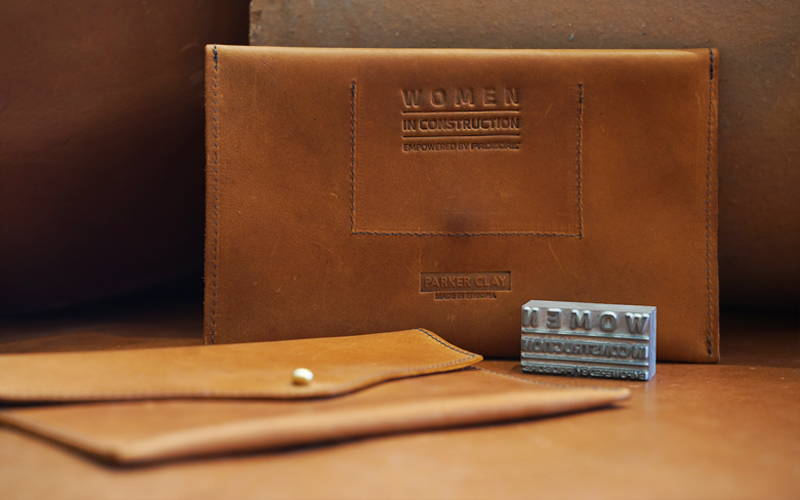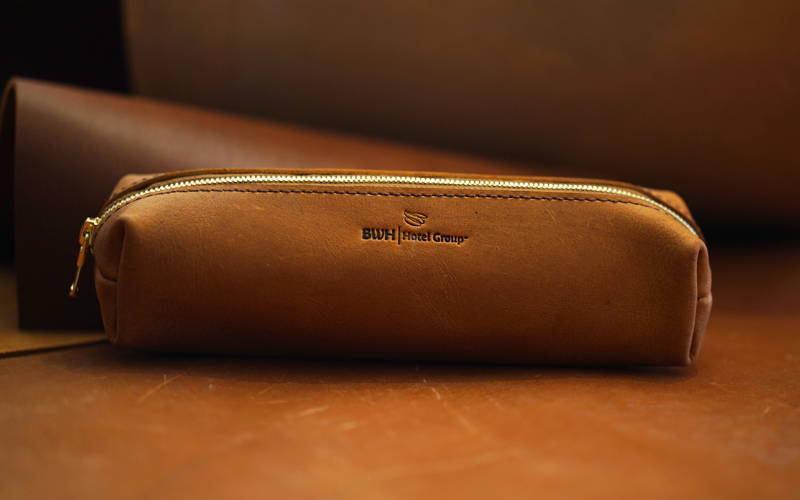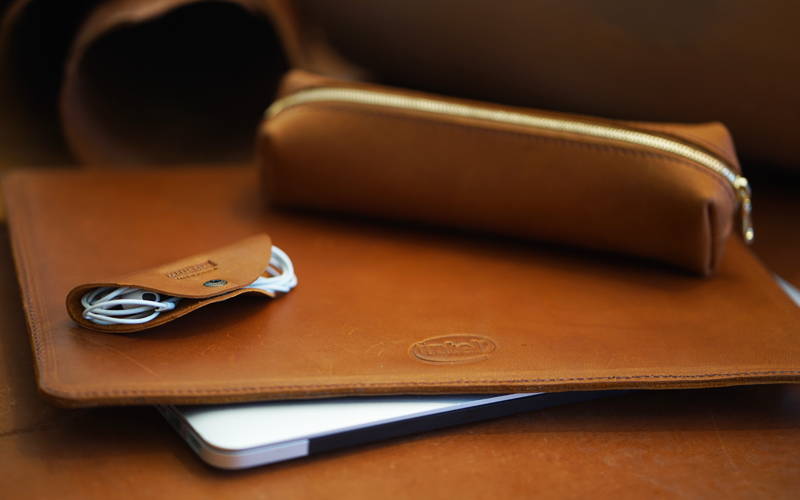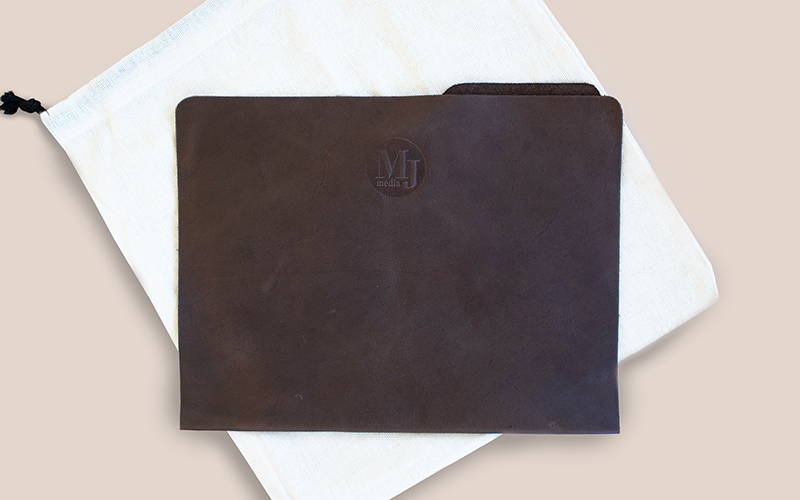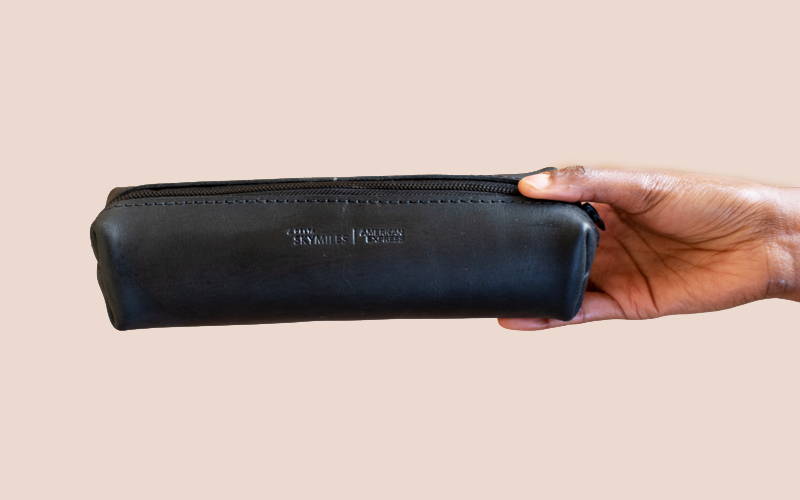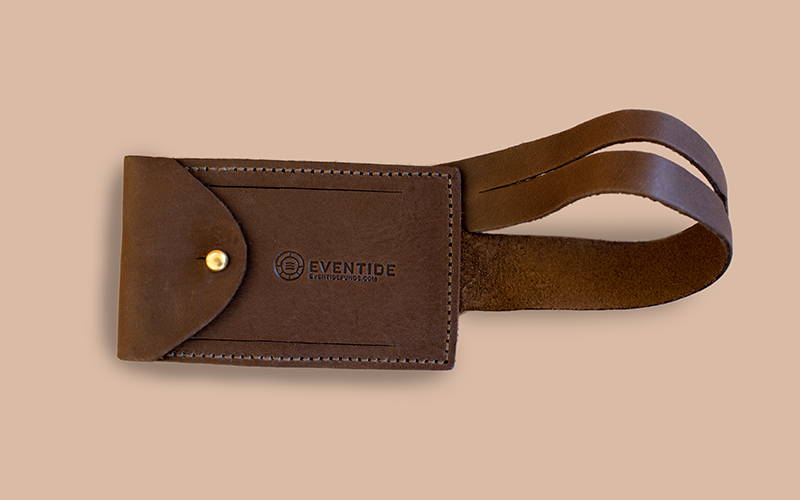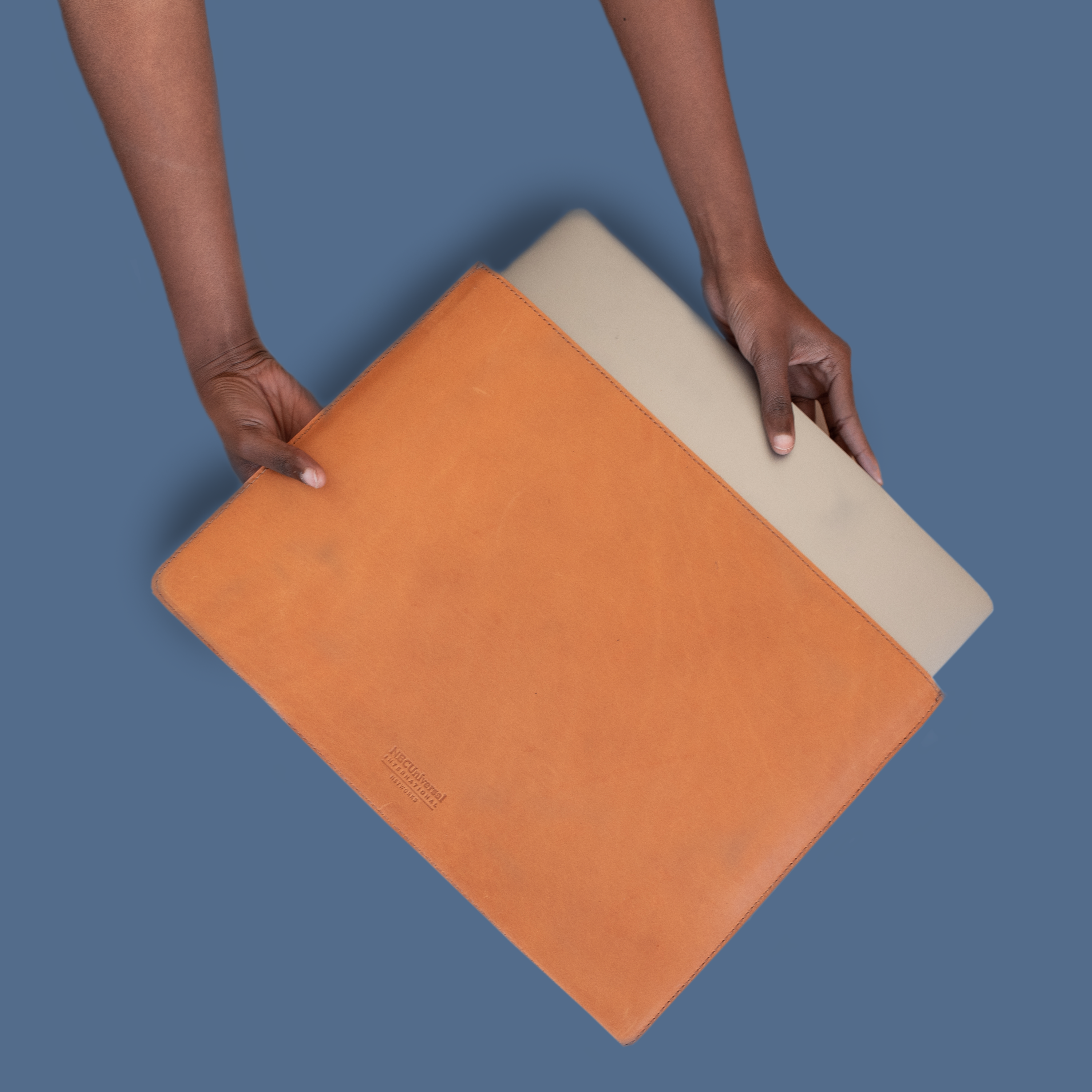 We provide custom engraving options to add your logo, name, or initials to virtually any product.

Take advantage of bulk discounts based on order volume.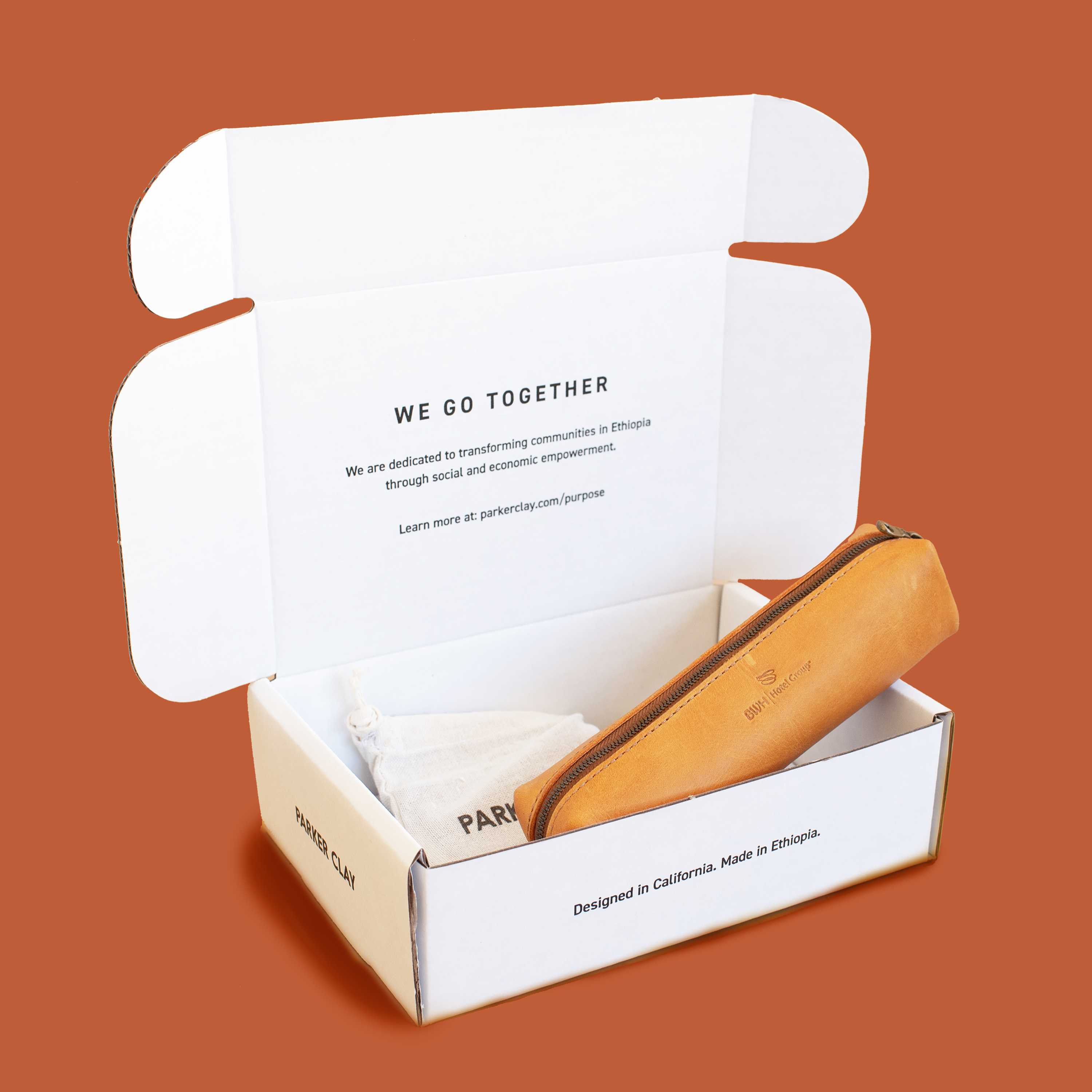 Whether you opt for social impact cards, custom tape, or handwritten cards, special moments are our specialty.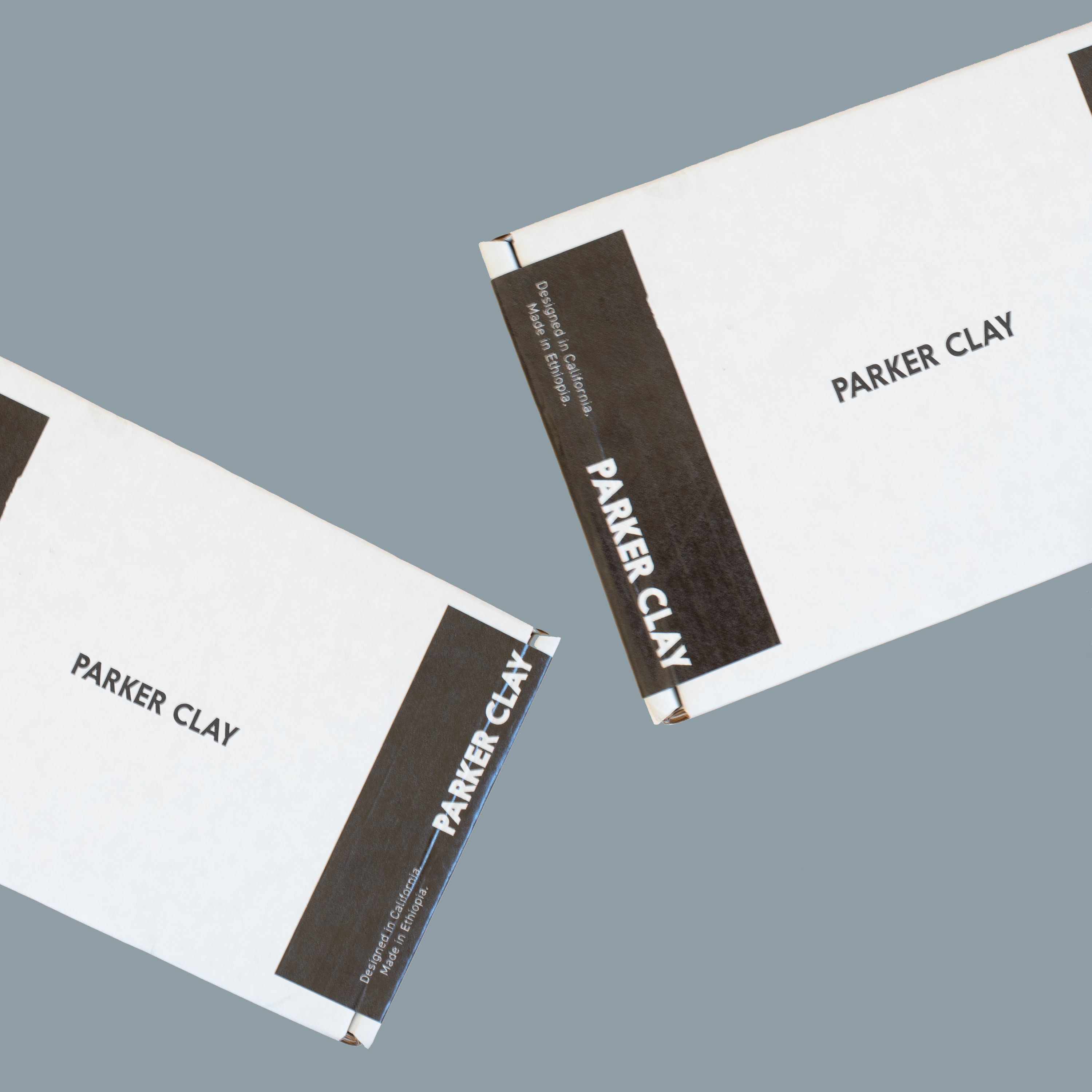 We're happy to deliver to a single address in bulk, or split your order out to individual addresses.

What Our Customers Are Saying...
"I am getting thank you emails and calls left and right. I use the coasters and all my clients have a constant reminder of both you and us, which I think is wonderful. The fulfillment was perfect. I have no complaints."

- Doug MacGray, CEO, Stonecrop Advisors

"The gifts were amazing! And everyone absolutely loved them (I use mine every day). Thank you so much for everything, I'm sure we'll be back for more."

- Brianne Bookout, Shepherd Youth

"I'm continuing to get multiple thank you's for the journals!!! Three more people in the past two days have told me how they are using them!"

- David Ross, Lineo

"The bag is beautiful – almost as beautiful as the story behind it! Thank you SO much for the lovely delivery. I'm so grateful for you all and the opportunities you make available to us and for our clients to make an impact that reaches far beyond the realm of finance."

- Eventide Advisor


When you gift with Parker Clay, you can be proud of the impact.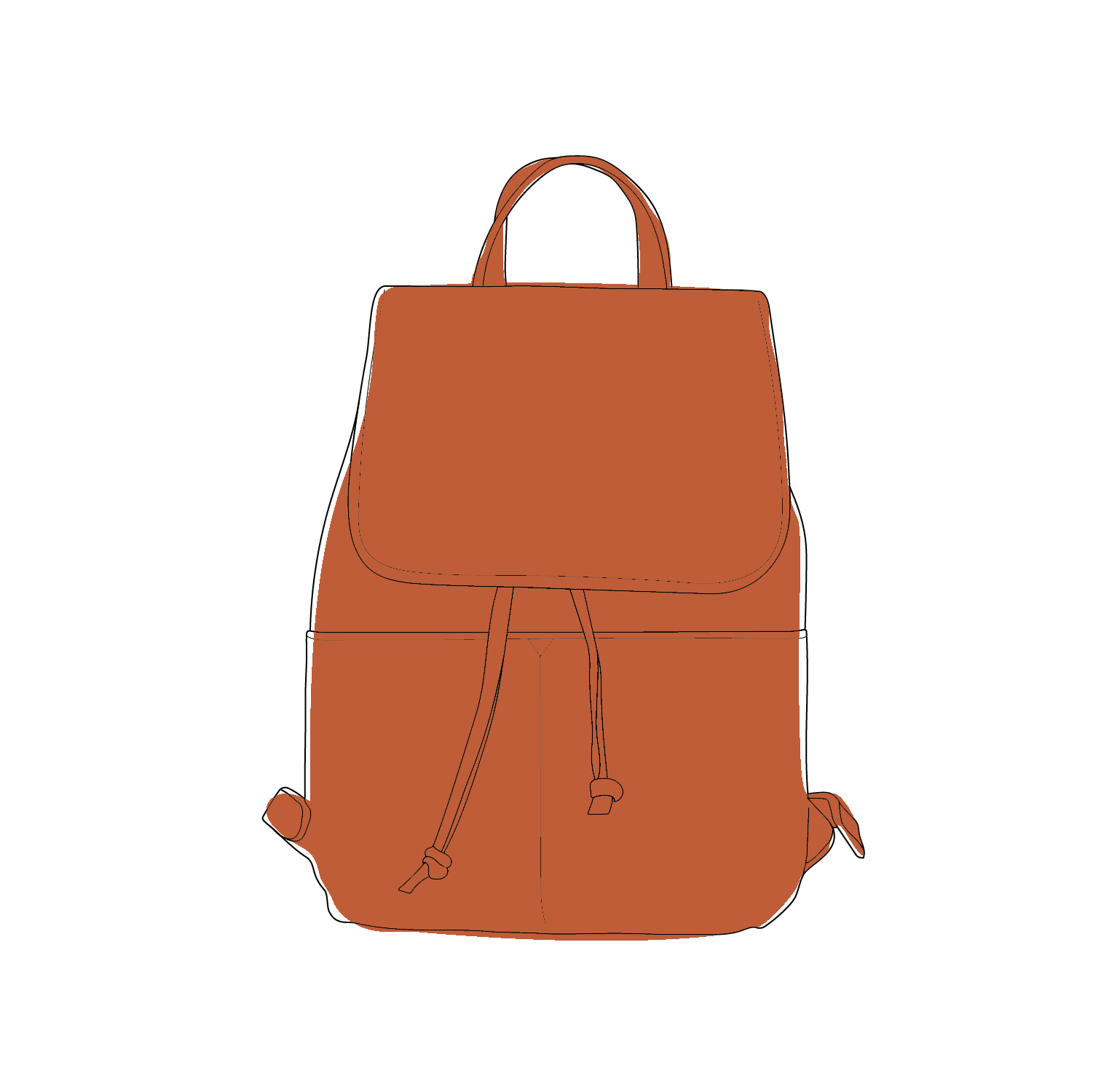 Leather (The Way It Should Be)
We hand-select only premium cuts of natural, unaltered leather, supporting small, sustainable ranches local to our factory in Ethiopia..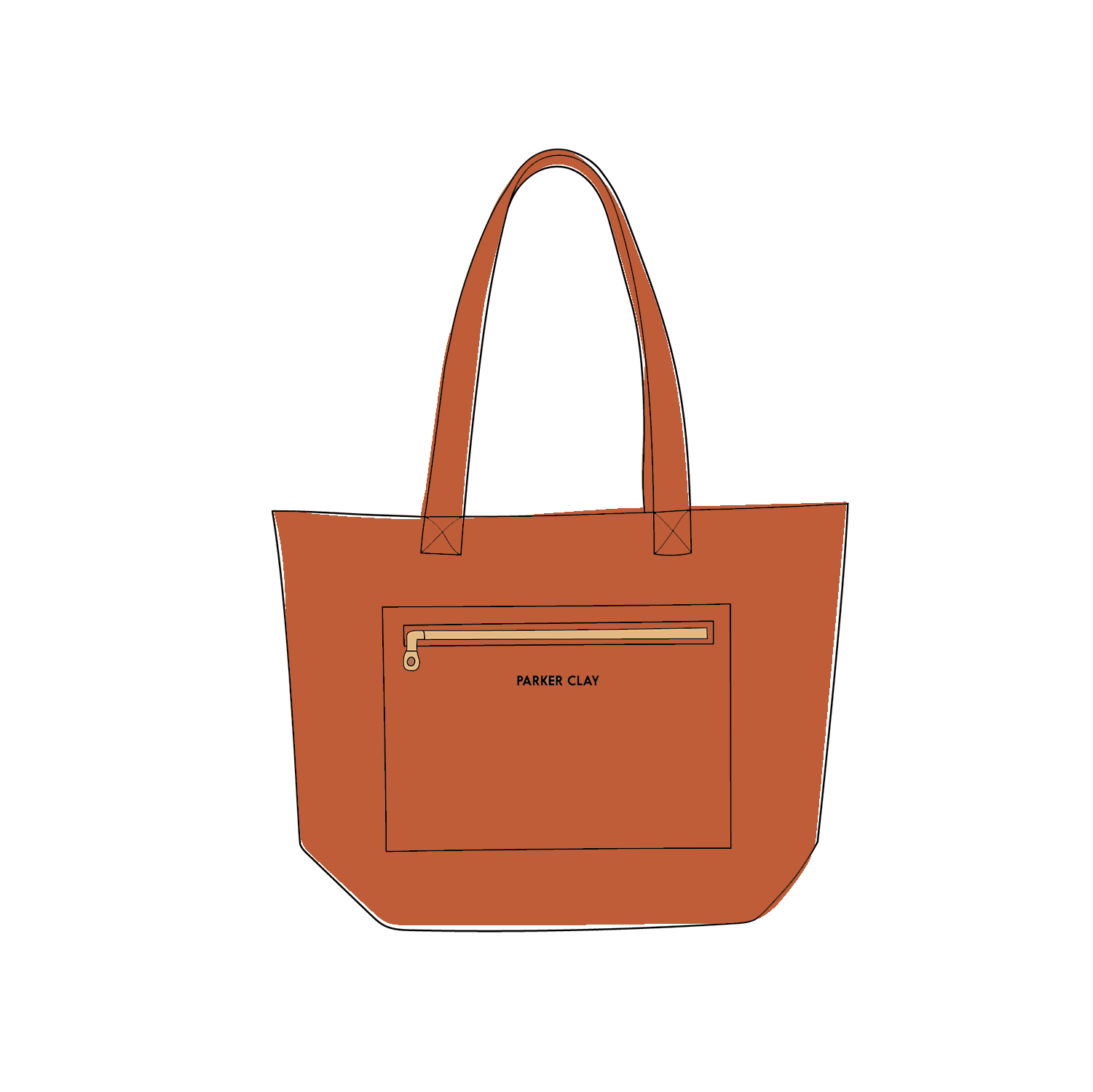 Your gifts are hand-sourced, hand-stitched, and quality-approved by real people – who really care.
Your gifts create stable, ethical jobs with living wages for at-risk women, who in turn use those wages to support their families and local economy.

We've expanded our factory to create over 200+ jobs, and in 2020, began planting a tree for every purchase to help fight deforestation.
Feeling Inspired? Let's Talk.