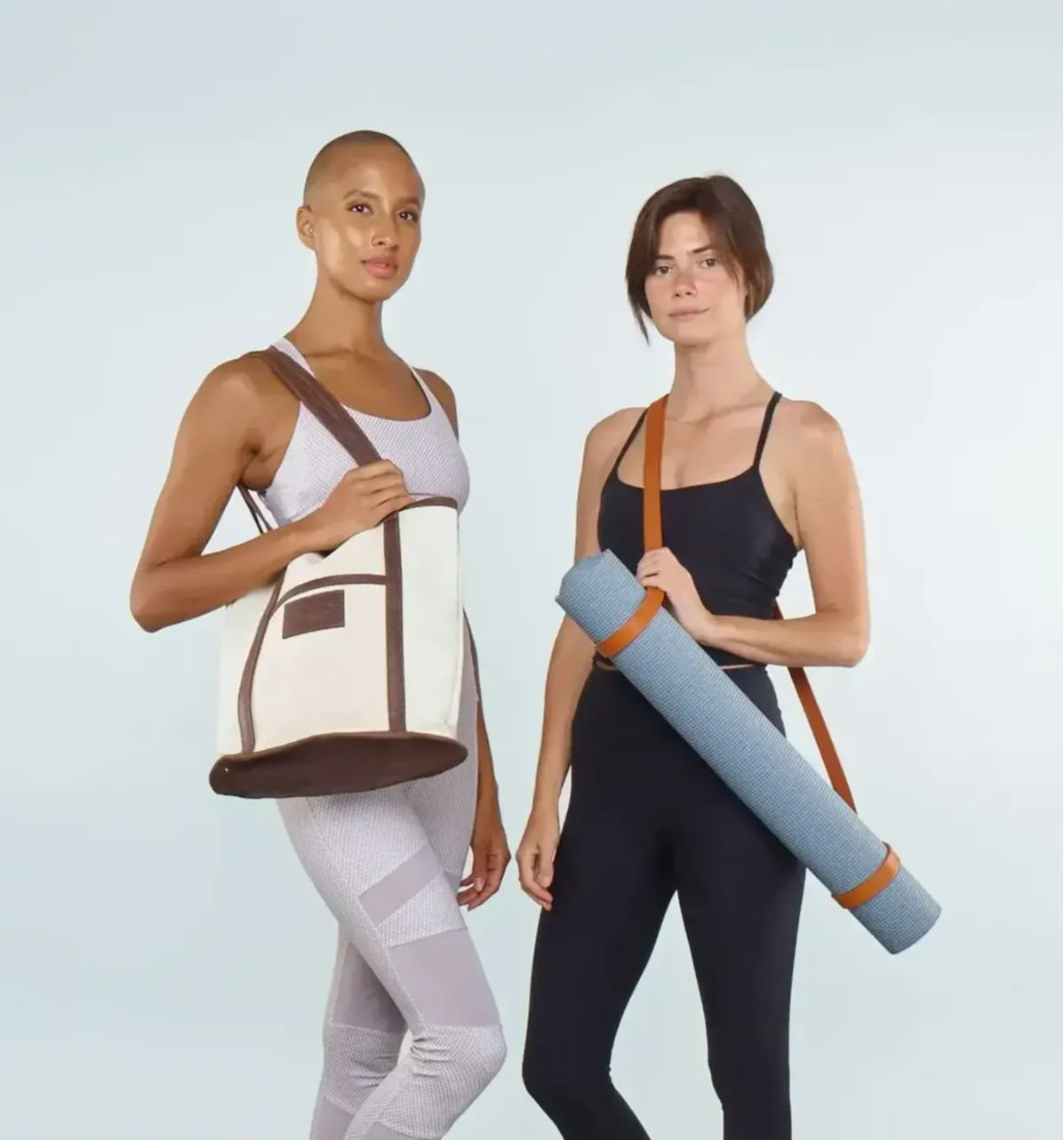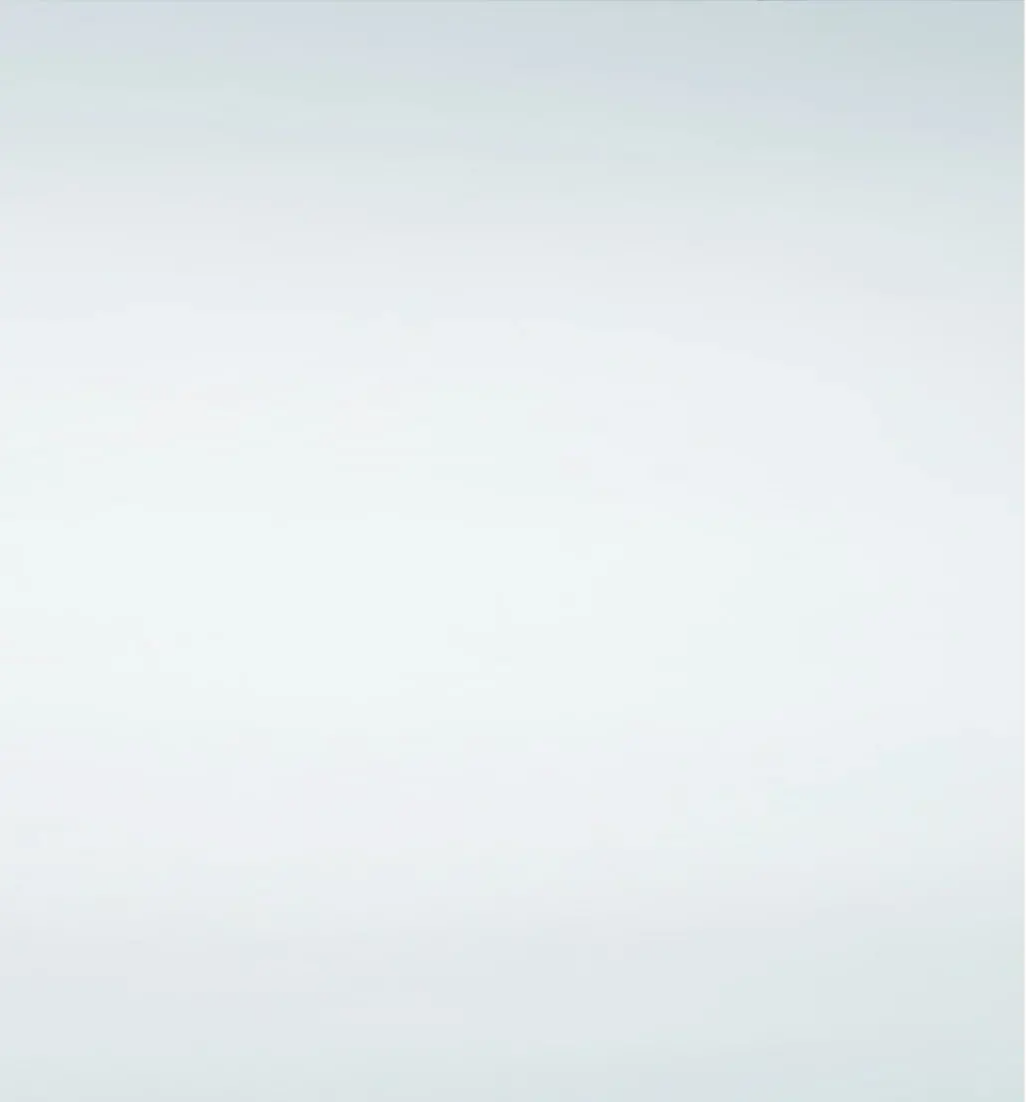 Sign up to be a VIP and receive exclusive access to shop TODAY!
Sunshine and Parker Clay just go better together.
Perfect for on-the-go sun salutations (maleda means sunrise), but also fits a rolled towel or blanket for every other adventure
The perfect balance of sophisticated, luxurious leather and durable, adventure-ready canvas.Perfect for the beach, park, or market.
From our new, beach-inspired additions (lookin' at you, Rincon family) to our tried-and-true seaside classics, Parker Clay and sunshine just go better together.