The Gold-Plated Collection
These limited-edition bags feature gold-plated hardware to add a splash of sunshine to every look.
Spacious enough to carry you throughout your day and versatile enough to carry you through every season. This uniquely designed, ethically made backpack is built to last a lifetime. In fact, this is the last backpack you'll ever need to purchase.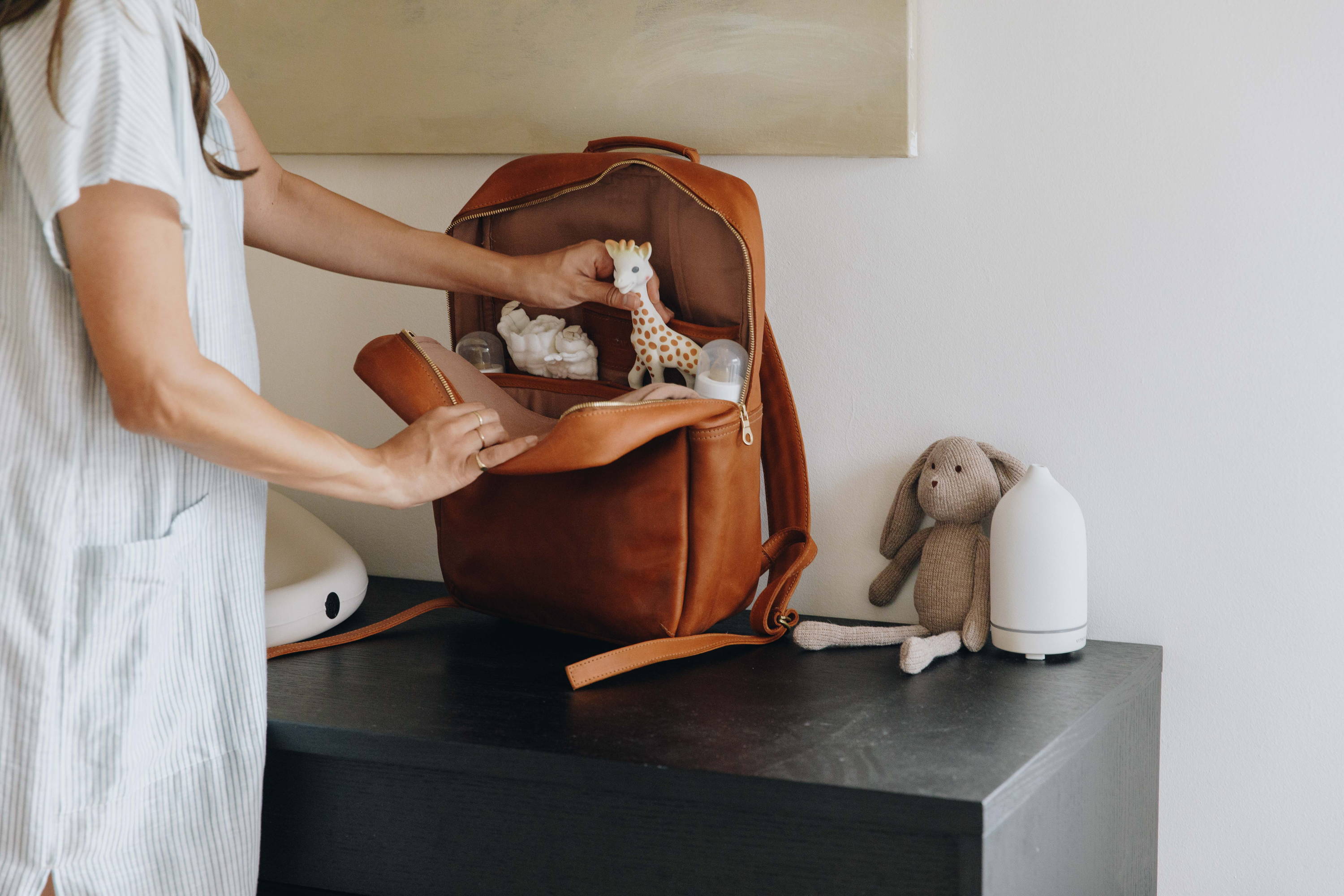 Give a glowing gift to any (and every) special Mama in your life – they deserve it!
After a long, challenging year, we're celebrating moms old and new, those who have lost children, those who have adopted, and moms who filled in when another could not. You're all in our hearts.
This low profile leather backpack is ready for your next adventure. Adjust the straps for style and comfort, or hook the handle over your arm to carry as a tote. Who says you have to sacrifice style for utility? Not us.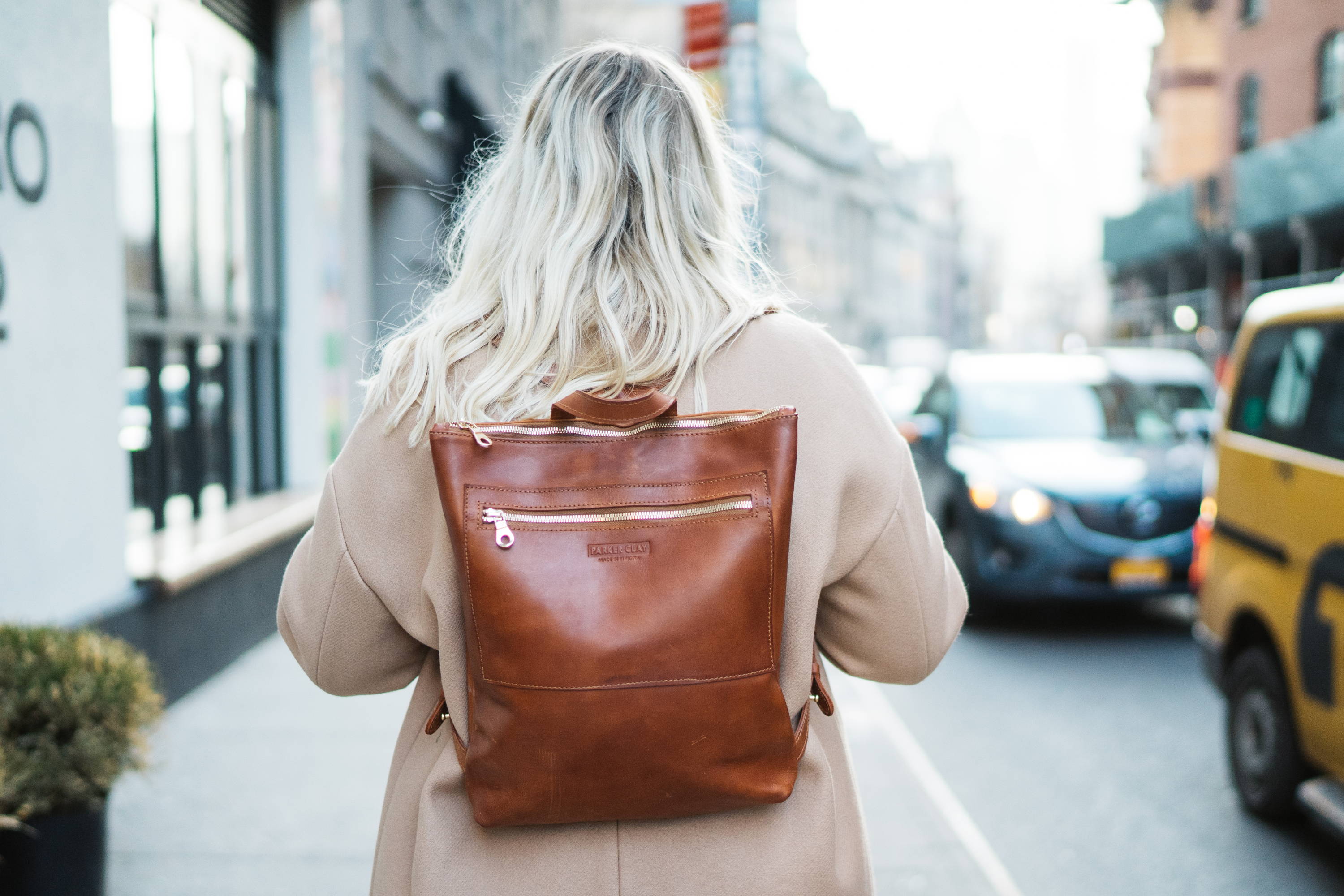 Gold-plated hardware perfectly complements our classic Rust Brown finish, highlighting the natural patterns and variations that make each bag unique.
Love is in the little things, so we upgraded strap clips, d-rings, and more to bring subtle rays of sun into every bag, without overwhelming your minimalist sensibilities.
Is there such a thing as a perfect crossbody bag? We think so. Handcrafted from Ethiopian goat leather or premium suede, this is one you'll reach for time and again. And it only gets better with age (just like you).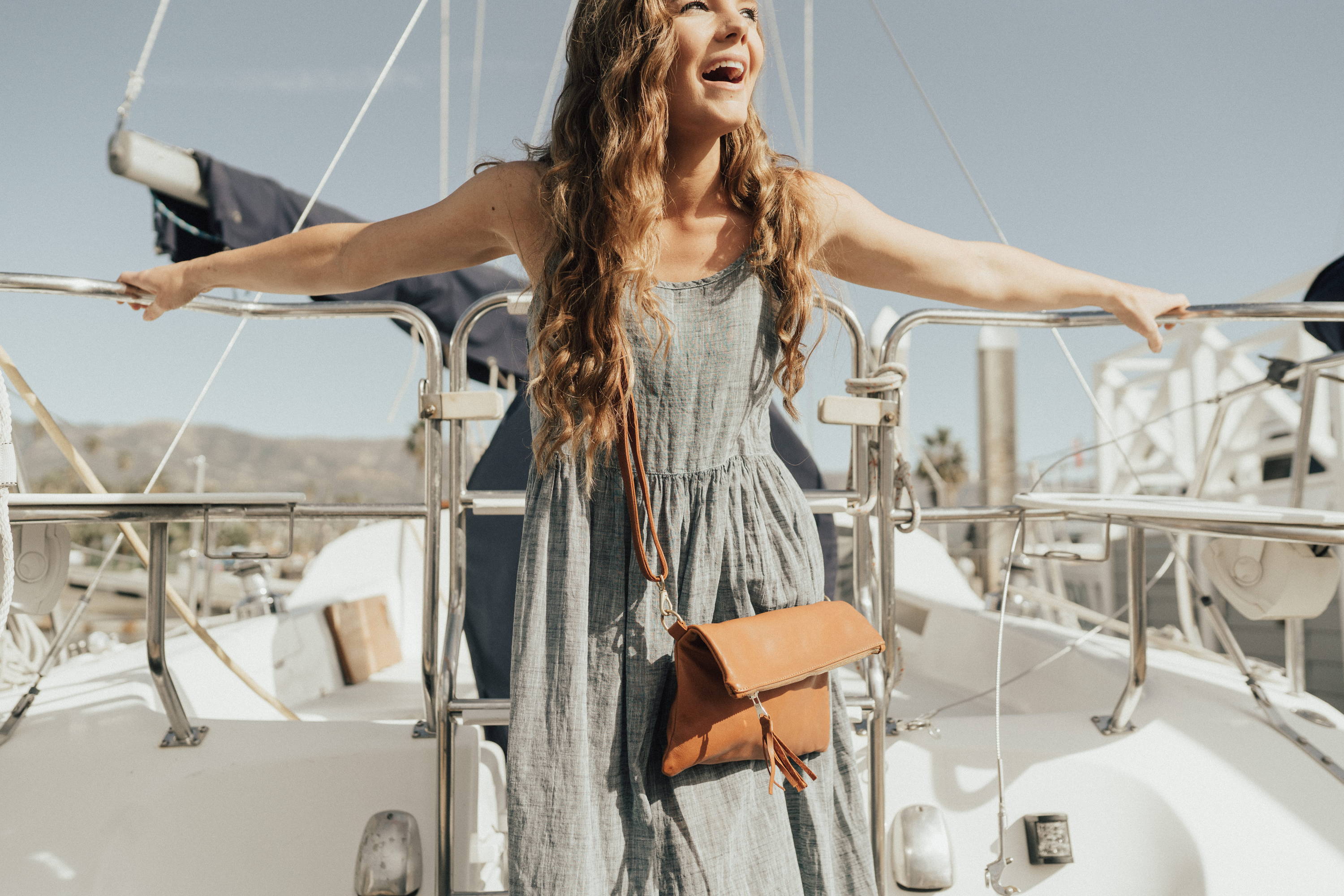 We chose to upgrade three of our all-time favorite bags for this limited-edition collection; bags designed to go further with you, every day.
From the super-storage of the Mari Backpack, to the carryable convenience of the Miramar, to the relaxed, sophisticated style of the Makeda Crossbody – going gold can't go wrong.